Real Estate Development
B-Lot's real estate development consists of a building creation business to develop buildings that the local people and tenants can feel familiar with, mainly in Tokyo, Sapporo, and Hakata.
We offer a one-stop service that provides market research, construction planning, management and leasing after completion. Products we develop deliver both added value and profitability.
Examples
Hachiouji project
Location
Hachioji, Tokyo, Japan

View Larger Map
Construction
type/Floors
S/
2stories
Shop
1units
Parking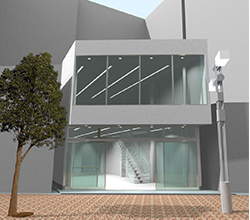 Kobe project
Location
Kobe, Hyogo, Japan

View Larger Map
Construction
type/Floors
RC/
15stories
Apartment
27units
Parking
8units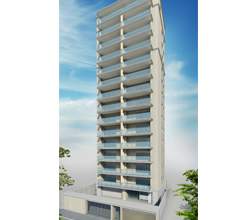 Shirogane project
Location
Fukuoka, Japan

View Larger Map
Construction
type/Floors
RC/
13stories
Apartment
48units
Parking
10units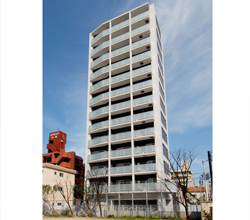 Akasaka project
Location
Fukuoka, Japan

View Larger Map
Construction
type/Floors
SRC/
9stories
Apartment
14units
Parking
5units